Welcome !
We promise affordable healthcare for all by providing quality product and better healthcare solutions.
SUMU HEALTHCARE
TO BE HEALTHY IS THE FIRST HAPPINESS………….
PREVENTION IS BETTER THAN CURE…

Enhancing quality of Life
Ensuring well-being…
Nurturing health…
Extending Happiness…

Vision

To create brand equity by promoting quality products.
To build trust with healthcare professionals, patients and business partner.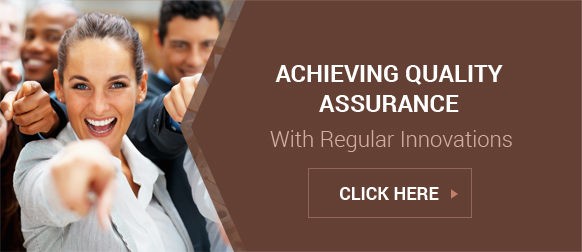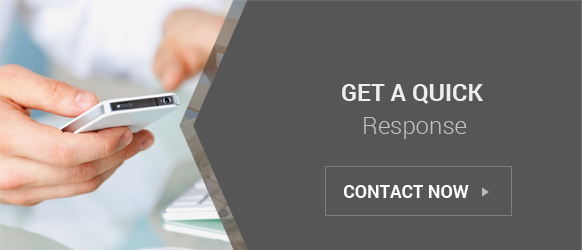 Mission

To be a caring healthcare company enhancing quality of life globally.
To cater to ever growing need for wellness.
To ensure affordable healthcare for all.
To ensure long term success, company has actively invested in human resource, scalable business with high operational efficiency

Marketing is one of the core strengths of SUMU Healthcare. The company boasts of a formidable sales and marketing team across the country.

Our core strength is our marketing infrastructure and alliance across geographies.

The company's products are marketed through ethical promotion (promoted through medical fraternity).

We focus our sales primarily on the retail markets, which includes drug wholesalers, distributors, chain pharmacies. We also support and promote efforts of wholesaler and drug distributors who sells
Sumu healthcare's products to government agencies, clinic and institutes that runs for social and noble cause.

We provide high-quality, affordable medicines trusted by healthcare professionals and patients

Sumu Healthcare is blessed with great future strategies, strong management team and wide range of product portfolio.

Promise for Life

At Sumu Healthcare each one is abide by the promise for life – to convert challenges in opportunities, to extend quality and affordable healthcare to everyone, to add quality to lifestyles, to innovate and translate science into trusted contribution to health.

We are focused on creating business avenues through trading of nutrition and healthcare products which ensures best quality to our valued customers and promises sustainable revenue and growth to our associates.

FUTURE……….

We have strong plans for expansion in the domestic market by multiplying operations nationally with strength of young talents, wholesalers, distributors, warehousing and non-warehousing chain drug stores, and managed care providers. We are planning to expand our contract manufacturing and services business by organic (through introduction of new services, subsidiaries, partnerships and joint ventures) and inorganic growth (through acquisitions) in key high-growth emerging markets like Russia, Romania, South Africa, Brazil and Malaysia.

We are in constant search of partners that match our values, work ethics and commitment to patients. We regard partnership and collaboration as an integral part of our business strategy
Company firmly believes that prevention is better than cure and hence aspires to be Market Leader in nutrition supplement products

Market characteristics such as Increased income level, improving healthcare infrastructure, Self- pay healthcare system, all of which we believe creates a favorable market environment to scale up healthcare products

We aspire to evolve as a value based organization, with focus on quality products, strong people base and customer focus.

Our Products

Our wide range of products encompass life, from newborns to aging adults, from nutrition to specialty drugs. Caring defines our responsibility to those we serve.

Nutrition Range

Whey protein – SUMU X
Protein Powder – SUMU X (Casien)
Iron formulation – V-Ferro Tablet & Syrup
Vitamin formulations– Vansh plus, Veer Plus, Sage plus
Calcium formulations – Garical Tablet

Pain treatment (Tablet)

Paracetamol + CPM – Garicure
Acceclofenac
Paingon Gel

Cough & cold purpose

Latest Trade Offers
We are prestigious manufacturer and supplier of Sumu X Glutamine Powder in Mumbai, Maharashtra, India. • Efficient sports Nutrition • Gluten F..
We are prestigious manufacturer, supplier and exporter of Mass Gainer in Mumbai, Maharashtra, India. Mass Gainer is highly safe and effective product..
SUMU HEALTHCARE
Office LG/76-77, Xth Central Mall, Nr. D-Mart, Mahavir Nagar, Kandivali (W), Mumbai - 400067, Maharashtra, India
Ms. Rajeshri Bolikar (C.E.O.)
Mobile :+919820939868, +919930939435

Accepts only Domestic inquiries
Send Inquiry